Website Conversion & eCommerce
You've taken it this far – no small feat. Now, let us dive in and get to work tweaking your entire digital infrastructure to maximize the impact of your efforts.
Our revenue has tripled since starting with Razi & Co about a year and half ago. What I appreciate most is that I know they are always looking for new ways to grow my company – and they continue to come through for me in a big way.

Take a hard look at your entire shopping funnel
Analyze for problems & opportunities
Create roadmap for fixes and improvements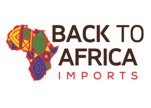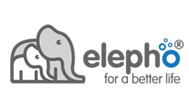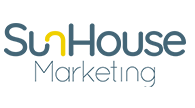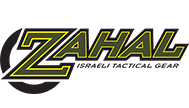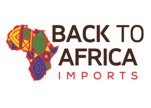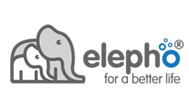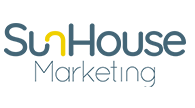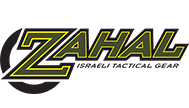 Client: Recover Tactical When we started working together, eCommerce was a small part of their overall business. Today, retail eCommerce is one of Recover Tactical's key revenue streams with month over month growth. The numbers here reflect the last 3 months (ending on Nov 7 2020) compared to 3 months prior.
eCommerce Conversion Rate Increase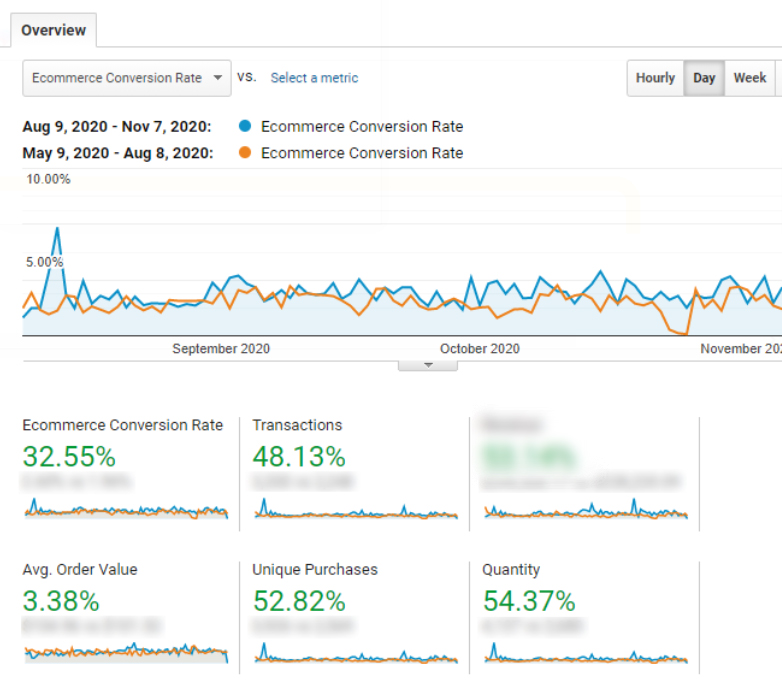 Our team has over 100 years of combined e-Commerce experience. We are constantly growing our team and expanding our skillset to implement additional ways of increasing revenues for our clients.
Roadmapping
Building short and long term operational plans for success
Quality Assurance & Testing
Where are you leaking money? Identify & fix.
Funnel Optimization
Identify & remove barriers. Simplify the sales process
Marketing Automation
Increase customer engagement
Conversion Rate Optimization
Pinpoint opportunities for increasing conversions
Analytics
Where exactly are your profits coming from?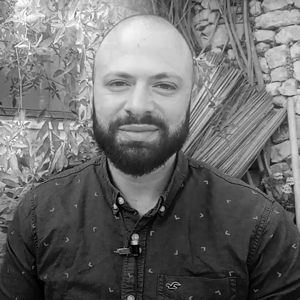 Tzvi Deutsch
Managing Partner
From selling on eBay as teen to building up 2 eCommerce businesses from nothing, Tzvi has been in the eCommerce trenches for over 13 years. A strategist who understands both the technical side as well as the business side, Tzvi can break it down in simple terms that can empower decision makers.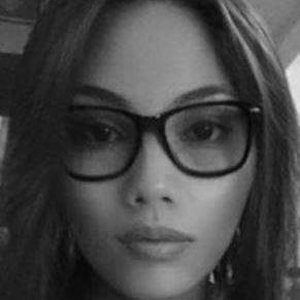 Aprille Amoroso
Agile Project Manager
Aprille brings many years of experience in project management to table. Level-headed and solution oriented, Aprille acts decisively under pressure and always places client business needs first. Aprille has a degree in Project Management from the University of Maryland and has handled projects large and small.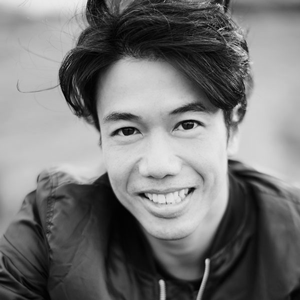 Rick Bird
Dev Lead
Rick is a full stack developer with over 20 years of experience. Knowledgeable in 14+ langauges including PHP, Javascript, Code Igniter, CSS, HTML5, jQuery, MySQL and a number of others, he has built hundreds of websites and WebApps throughout his long career. Rick manages our team of 5 developers.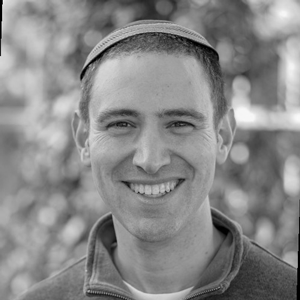 Hillel Berg
Email Marketing Lead
An experienced email marketer with a background in front-end coding, Hillel has served as Email Marketing Lead for a division of a Fortune 200 company. His skills range from copy, to marketing strategy, building out highly targeted email automations and never-ending A/B testing to contiguously improve results.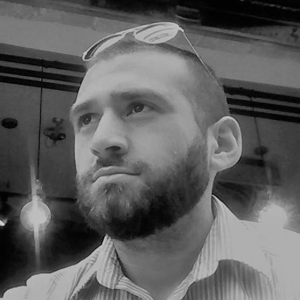 Shammai Siskind
Research & Intelligence
With a B.A. in Intelligence Studies from American Military University and a background as an Intelligence Analyst, Shammai adds superior analytical skills to our team providing clients looking to purchase eCommerce businesses with the information they need to make an informed decision.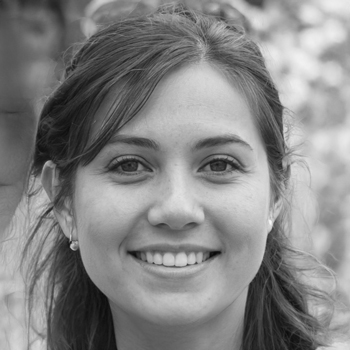 Sana Issac
UX/UI
A solution oriented graphic designer with a flowering creative side, Sana has over 7 years of experience as a UX/UI professional and has worked on hundreds of projects. She is a conceptual thinker with keen visual awareness, excellent problem-solving skills and an eye for detail.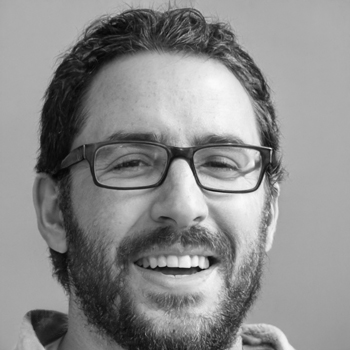 Sammy Desai
QA
Sammy is highly experienced in System Testing, Usability Testing, End to End Testing, Regression Testing, Responsive Website Testing and more. He has previously managed a team of QA professionals. His attention to detail is incredible (he can sometimes be overzealous – but that's a good thing).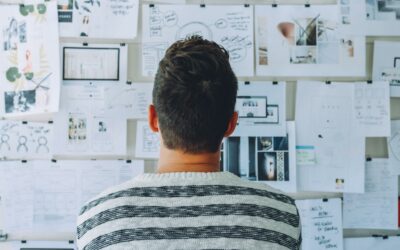 In terms of branding, what do you really need to sell your business services online? Certainly, if you were offering something really low-cost, then you could throw up a website overnight and you might make a few sales. But to secure enough sales to sustain your...
read more
Ready to Get Your Numbers Up?
Let's Talk!